Genetic Technologies
(ASX:GTG)
Overview
Genetic Technologies (ASX:GTG) Limited offers predictive testing and assessment tools to help physicians proactively manage women's health. The Company's lead product,BREVAGenplus®, is a clinically validated risk assessment test for non-hereditary breast cancer and is first in its class.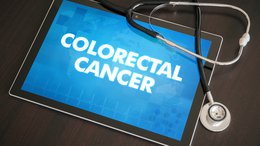 GTG Signs Prestigious Collaboration Agreement for Fight Against Cancer
Oct 2, 2019
Emerging med-tech junior Genetic Technologies (ASX:GTG | NASDAQ:GENE) understands the importance of timely and precise targeting. Accessible predictive risk testing is where GTG lives and it has now signed a 3-year Collaboration Agreement with high profile US-based researcher Translational Genomics Research Institute (TGen).