ANTI CANCER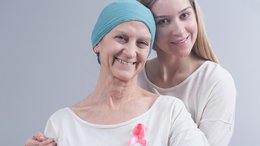 NOX Clinic Ready: Phase 1 Study Kicks off in Coming Weeks
Oct 26, 2016
Earlier this month, actor and director Ben Stiller publicised the fact he fought (and beat) an aggressive form of prostate cancer in 2014. He states his success over the oft-deadly disease is down to a PSA test that he took at an earlier age than what doctors commonly recommend.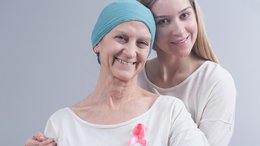 New ASX Listing to Turbo Charge Treatment in $100BN Oncology Market
Aug 9, 2016
The weird and wonderful world of Biotechnology has a lot going for it — an industry working at the sharp-end of breakthrough medical research, Biotech is also one of the more enticing investment landscapes of modern times. In how many other industries are companies literally striving to save lives?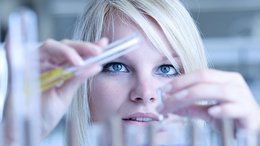 New ASX Listing: $15M Capped Stock with Phase II Trialled Cancer Drug
Jul 19, 2016
One of the latest stocks to list on the ASX happens to have a very small market cap, but a very advanced oncology drug with early sales potential. This $15M capped stock just raised $4M as part of its entry to the ASX, and its inherent value is in a niche cancer drug named Bisantrene that was 'lost' in the 1990s – buried under the weight of so-called billion-dollar blockbuster drugs that better suit Big Pharma's margins.