ASX SMALL CAPS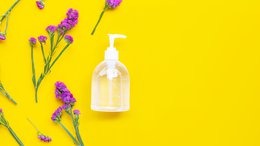 $2.6M Capped eSense-Lab Signs US$600k Revenue Deal
Jun 19, 2020
Backed by a new leadership team, ASX-listed biotech junior, eSense-Lab (ASX:ESE) is implementing a new business model that sees it enter joint venture (JV) agreements to quickly reach multiple revenue-generating markets.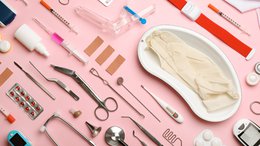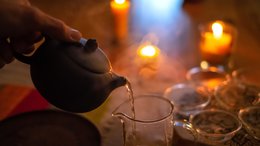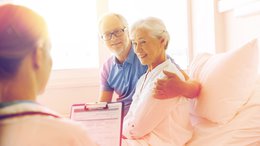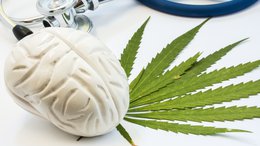 CPH's cannaQIX® Products Have Now Exceeded the 2.5 million Lozenges Sold Milestone
Jan 28, 2020
Creso Pharma (ASX:CPH, FRA:1X8) has announced its second major milestone for the year. Today is has informed the market that its flagship cannaQIX® line surpassed the milestone of 100,000 packs sold. The 100,000 pack milestone corresponds to over 2.5 million cannaQIX® lozenges sold since the product's launch in April 2018.