CANCER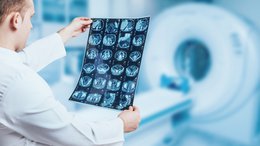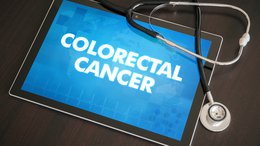 GTG Signs Prestigious Collaboration Agreement for Fight Against Cancer
Oct 2, 2019
Emerging med-tech junior Genetic Technologies (ASX:GTG | NASDAQ:GENE) understands the importance of timely and precise targeting. Accessible predictive risk testing is where GTG lives and it has now signed a 3-year Collaboration Agreement with high profile US-based researcher Translational Genomics Research Institute (TGen).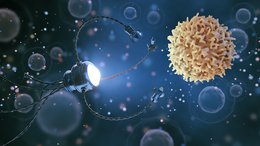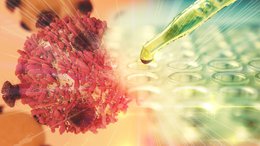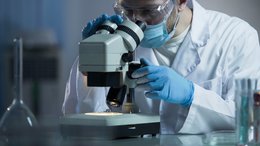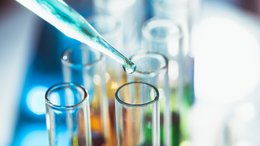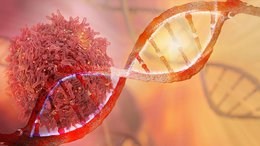 Could a Loxo Oncology Style Trial, Bring Loxo Style Results for PTX?
Jan 31, 2019
Clinical stage oncology company, Prescient Therapeutics (ASX:PTX) is in a fortunate position. It has two clinical candidates, four trials, and multiple possible pathways to market for its targeted therapies that address specific mutations that drive cancer and contribute to resistance.