CANNABIS STOCKS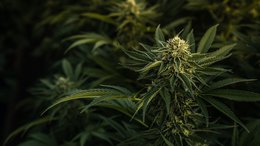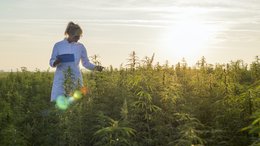 Canopy Growth Founder Joins a Refreshed, Re-Set and Re-Funded CPH
Oct 13, 2020
While Creso Pharma (ASX: CPH) continues to sign purchase orders and has appointed Bruce Linton as an advisor, it is a highly speculative investment, and our intent is to hold for the coming months through to Christmas to see how the company's strategy plays out.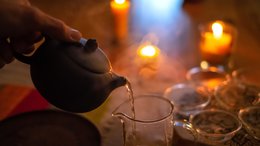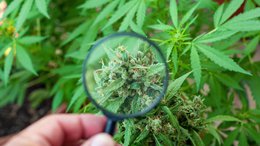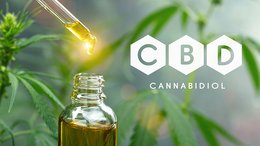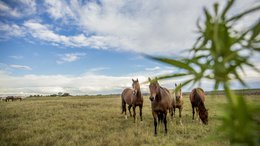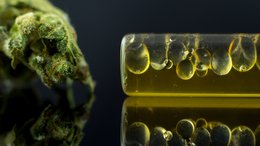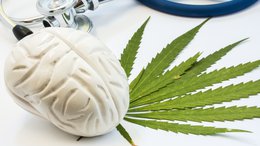 CPH's cannaQIX® Products Have Now Exceeded the 2.5 million Lozenges Sold Milestone
Jan 28, 2020
Creso Pharma (ASX:CPH, FRA:1X8) has announced its second major milestone for the year. Today is has informed the market that its flagship cannaQIX® line surpassed the milestone of 100,000 packs sold. The 100,000 pack milestone corresponds to over 2.5 million cannaQIX® lozenges sold since the product's launch in April 2018.