INVESTMENT STRATEGY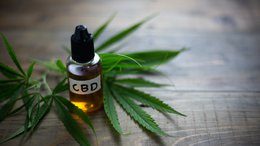 Short Term Trade Update: What's Happening to the CPH Share Price?
Dec 2, 2020
We put out a short note on Creso Pharma (ASX: CPH) to some of you that might have previously invested in the stock and not had a positive experience. After a couple of false starts, our plan is to ride this momentum over the coming weeks and hopefully recoup some of our previous losses.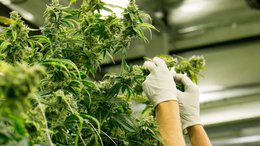 We are Rolling the Dice on this One…
Oct 13, 2020
Long term Creso Pharma (ASX: CPH) shareholders have had a rough ride in the last 12 months. Last week the $20M capped CPH raised circa A$9M at $0.0291 per share, finally extinguishing the company's debt and ridding the company of major con note holders that were hampering any share price appreciation.