MEDICAL CANNABIS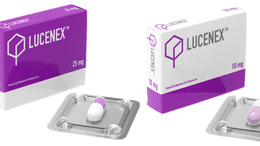 SURPRISE: We are Now Psychedelics Investors
Mar 15, 2021
Once again, medicinal cannabis company Creso Pharma (ASX: CPH) keeps pleasantly surprising us. Today they have REALLY surprised us by announcing they have acquired a Psychedelics company.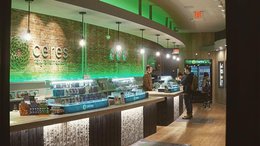 CPH deliver Financials and Confirms US Cannabis Market Entry
Mar 1, 2021
Creso Pharma (ASX: CPH) just released its preliminary financial reports for the year, which as expected show a bunch of impairments, debt clean ups and other scary looking one off costs that come with a balance sheet clean up - these are all out of the way now.