STOCK MARKET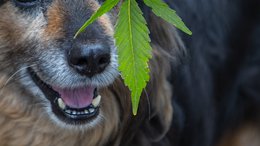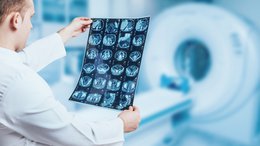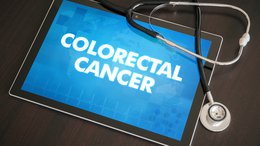 GTG Signs Prestigious Collaboration Agreement for Fight Against Cancer
Oct 2, 2019
Emerging med-tech junior Genetic Technologies (ASX:GTG | NASDAQ:GENE) understands the importance of timely and precise targeting. Accessible predictive risk testing is where GTG lives and it has now signed a 3-year Collaboration Agreement with high profile US-based researcher Translational Genomics Research Institute (TGen).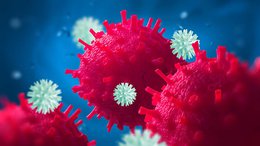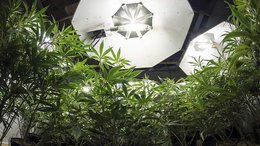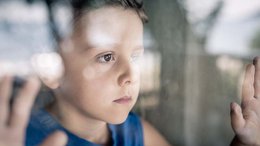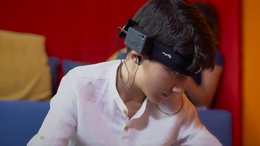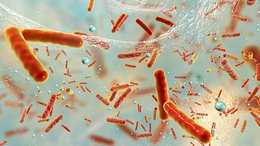 IMC Reports Rising Revenues & Eyes Colitis Market
Jun 7, 2018
Immuron Limited (ASX:IMC | NASDAQ:IMRN) is focused on developing and commercialising orally delivered targeted polyclonal antibodies for the treatment of inflammatory mediated and infectious diseases.